Our Factory
GREAT BRAND IS CREATED BY QUALITY PRODUCT AND SUPERIOR SERVICE, WHILE ONLY A GREAT FACTORY, WITH GREAT WORKERS AND GREAT QC MAY PRODUCE HIGH-QUALITY PRODUCTS.
Now let us visit the own factory of Rosspretty Hair.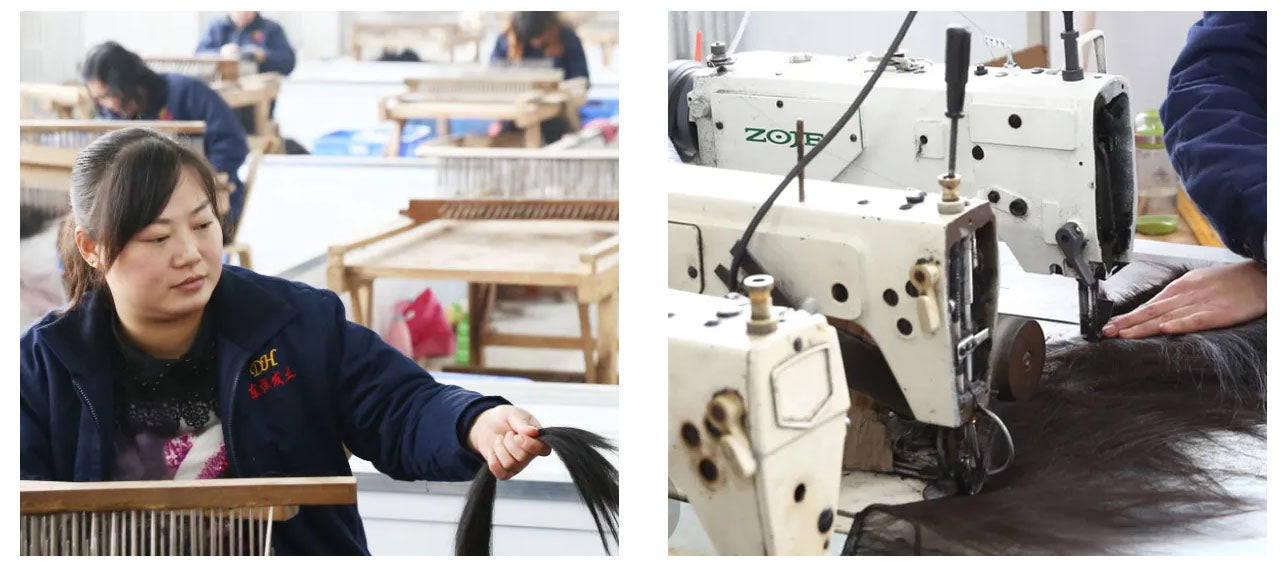 Our Factory
Located in Xuchang, Henan, China, our factory begins at a small workshop in 2001 with dozens of skilled workers who are famous expert in the hair industry, especially in hair processing. It develops and grows as the leader of hair industry in 15+ years, and now we have about 400+ skilled workers, spacious factory (about 170k sq. ft), advanced facilities, and good reputation in the hair industry.
Our factory stands out in dozens of factories in this area because we stay focus on product and service: constantly updated technology, strict product QC, improving production processes, and the most important is, end-user experience.
Our Products
You may discover the secret that how Rosspretty keeps the balance between hair quality and amazing price, and beyond the business, the love for our society, for this city, and for all people who love Rosspretty here.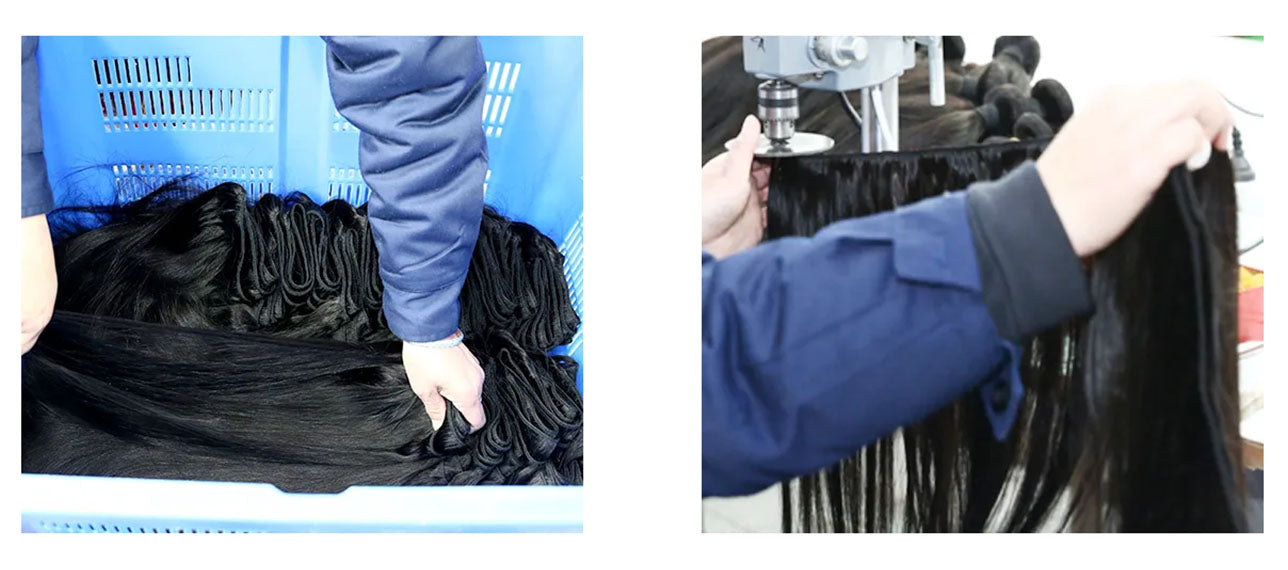 Ethical Hair Source

We regard ethical hair source as a kind of social responsibility, as this may be related to the honesty of an enterprise, and may be related to donator's benefits. We selected several distributors which have gained a great reputation for ethical sourcing and hair quality. In more than 10 years cooperation, all hair for us is donated or sold, with fair pay for donator.

Only Remy Hair

Rosspretty Hair extension only uses remy hair. Remy hair is a high-quality hair that lasts up to a year and blends very well with your own hair, almost no tangling, and matting when you wear it, all the cuticles are intact, running in the same direction (at time of collection).
Our Price
Rosspretty is the manufacturer-direct-to-customer company. We cut down a lot of procedures of sales, which allows us to save cost, and pass on the savings to end users. Great quality comes at a price, and we strive for the best possible pricing for the best quality hair.