Wigs—The Gospel of Hair Loss People Globally
       Today I wanna talk about the solution of hair loss or hair thinning. With the development of technology, people's lives are getting faster and faster, in our daily life, most people feel anxious or stressful. There are reports that hair loss has become a global problem and bother everyone, beside stress, the causes of hair loss include hereditary hair loss and cancer chemotherapy.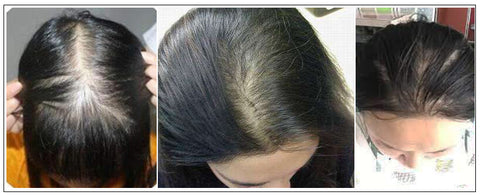 If you have started to lose hair, you may have looked into various options such as wigs, extensions or hair pieces, to cover up balding and create a full head of hair appearance.
Wigs: what are they?
       Wig is a hair accessory that's worn on your scalp, easy to change the look of your hair or to cover up hair loss and hair thinning.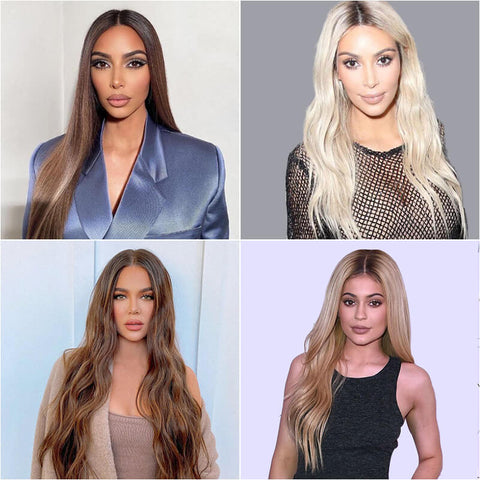 There are different quality, appearance and price of different wigs. Many cheap wigs are made of synthetic hair or animal hair, while high-end wigs of good quality are handmade from unprocessed real human virgin hair and can be worn on the head properly. What's more, high-end wigs generally is long lasting and look more natural, and wigs can fit almost all hair types, and offer a variety of colors, textures and sizes to choose from.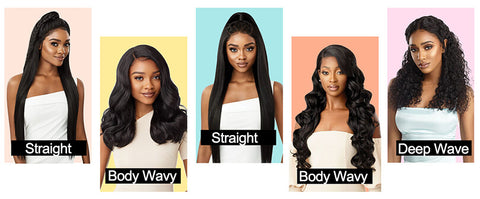 There are many different types of wigs, some are simple hair extensions, some are silicone or polyurethane bases attached to the scalp, while our common wigs are use lace-based system to cover the wearer's natural hair. You may have seen the use of high-end wigs on the big screen which many actors wear them to cover bald spots or do different styles.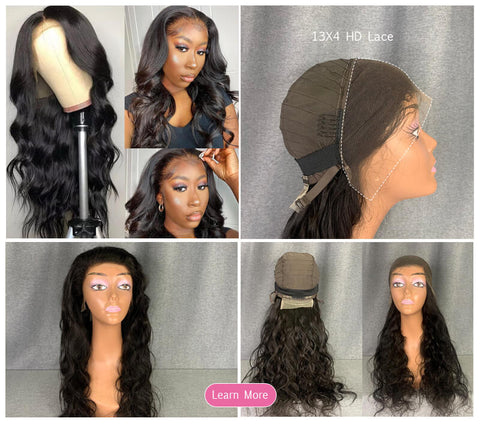 Is Wig a good solution for hair losing or hair thinning?
        Wigs have some unique advantages when dealing with hair loss or thinning hair. Unlike drugs used to treat hair loss, wigs can immediately improve the appearance of your hair. If you buy a ready-made wig and put on it, you can immediately use it to cover bald spots and create thick hair. If you are willing to invest in high-quality wigs,  they can look very natural, especially choose styles that matches your face shape and original hair color.
      Although wigs only cover your thinning hair or bald head, and will not prevent hair loss, but compared to other side effects caused by chemical treatment of hair loss, wigs are currently the fastest, simplest and safest way.
      Moreover, our Rosspretty hair company as one of professional hair vendors, can supply and customize any wigs and styles with affordable prices, your beauty is our greatest motivation, we are striving for this all the time.