Why We Recommend Human Virgin Hair But Synthetic and Non-Remy Hair?
        I'm sure everyone who deal with hairs is care about the issue of hair quality. I believe this is something that everyone who wants to buy hair will encounter, whether you are an individual buyer or a retailer. Today I will briefly introduce some characteristics about the human hair and non-remy hair.
        There are different quality and type hairs in the market, such as synthetic hair, virgin hair and non-remy hair,etc. Synthetic hair is cheapest hair along those types, because the cost is the least, it is not distressed to replace if it is broken, and also can experience a variety of styles when replace. The quality of the cheap products is also obvious, easy to tangle, airtight, and high frequency of replacement, when you get new synthetic hair you also need find hair stylist to install, pay a lot of manual costs, and waste time to replace, although it is cheap, it is actually the lowest cost-effective hair type.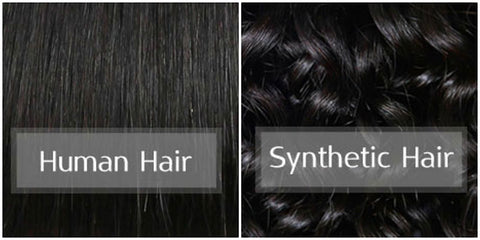 Hair Details
        Besides, the non-remy hair also popular among people. The price of non-remy hair is cheap and moderate, and it's natural and more breathable than synthetic and animal hair, and also cheaper than virgin hair. Thus it seems doesn't cost much, and comfortable to wear, but the non-remy hair has damaged hair scales and low gloss, only lasting more than 1-3 months, easy to tangle, shedding and fluffy, and the effect of dyeing and perming is not as good as virgin hair. What's more, the frequency of replacement is the highest in human hair, so the number of purchases is high so that installation fee is high, and finally cost more.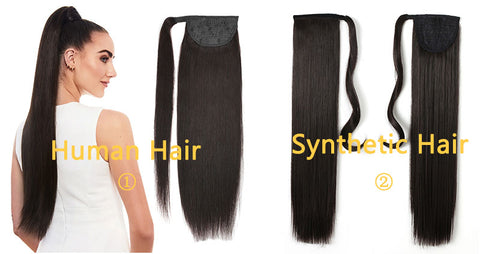 Human Hair Ponytail
       While our best-selling and highly recommend virgin hair has characteristics of high gloss, close to raw hair, relatively intact scales, and air permeability close to raw hair. It can wear for a long time 1-3 years, save a lot of care and replacement costs, can bleach most colors, but can't bleach 613 blonde, if you need bleach blonde, it is recommended to buy 613 or raw hair directly, which is more cost-effective choice for you. And raw hair as one of virgin hair is recognized by more and more customers who pursuit of high quality, raw hair has no other drawbacks besides being expensive!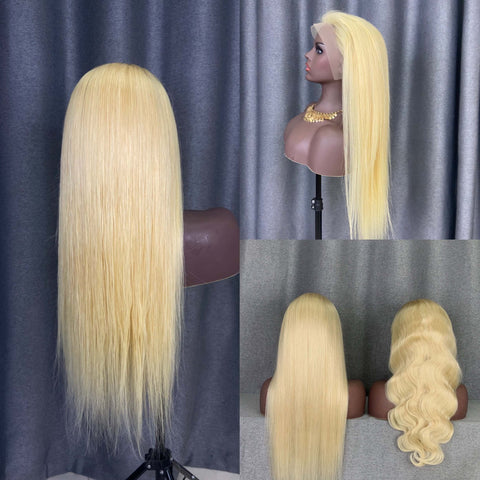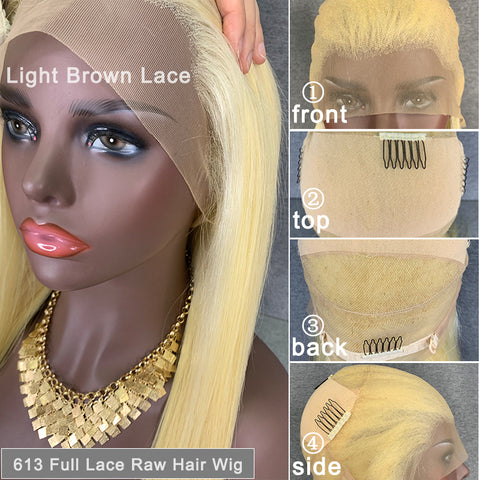 Raw Hair 613 Blonde Full Lace Wig
        After reading this passage,do you have ideas what type of hair you need?