Why HD Lace Becomes So Popular ?
       As we know, there are different lace materials and color in the market, The price of lace closure, lace frontal and even lace wig made by different lace materials are far different, here introduce you what is HD lace and why it becomes popular gradually.
      HD lace is high definition lace, it's a kind of high quality lace material that is invisible on the skin, and the thickness is also thinner than other lace materials. Do you know any difference between HD lace and other ordinary lace?
      Generally, the color is difference. The ordinary color including transparent, light brown, medium brown, dark brown, while HD lace color is similar to transparent lace, but more transparent, and sometimes , the transparent lace become the affordable alternatives of HD lace, if you don't have enough budget to buy HD lace, then you can choose transparent lace, It can meet your demand to a large extent.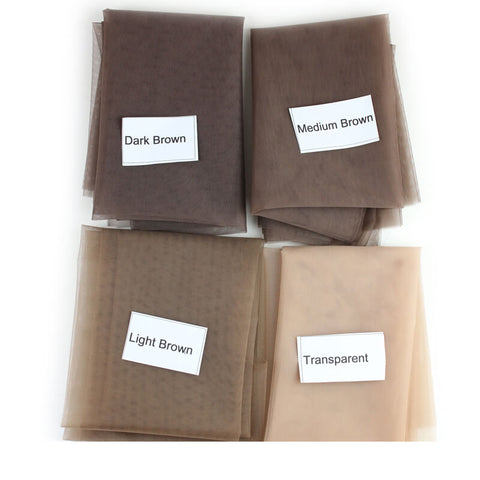 What's more, due to the thin and transparent characteristics, the HD lace can match and fit any colors of skin so that it's invisible and totally melt with the skin, it's hard for you to see the lace, and that's also a good choice to make glueless wigs which is healthy to skin, so that's why it has more advantages than other ordinary lace, and become popular among the customers gradually even the price is much higher than other ordinary laces.
click the picture to link to the product page
        Have you ever try HD lace wigs? How about the HD lace experience? Rosspretty hair provide high quality HD lace closure, HD lace frontal and HD lace wig, welcome to let us know if you are interested in HD lace series.