Don't Miss These 3 Colored Lace Wigs
Must-Have 3 Colored Lace Wigs
Are you tired of wearing black hair every day? Among the girls wearing wigs on the street, do you want to be unique and eye-catching?
If so, wearing colorful hair is an excellent way to manipulate the appearance and enhance beauty. Here are 5 colored lace wigs you must have.
If you don't want boring black or exaggerated light color hair, the #1b 27 lace front wig will be a good choice. It is a very low-key luxurious color. It is very popular with fashionable girls.
For the #1b 27 lace front wig , we have 13×4  lace front wig. We offer 10-30 inches and 180%, 200%, 250% density, you can choose it as your need.
613 blonde is very popular in colored wigs. The color is very light and symbolizes purity. If you order a 613 wig, it doesn't mean you own only one wig. Because it can also be dyed into any color you want, and the dyeing effect is very good. You can dye it gray, purple, rainbow color, etc. To get the desired effect, first, you can dye your hair with a wisp to test it, and then dye the whole thing. Or you can ask the professional stylist to help you dye it.
If you need to participate in a costume party, or you are a fan of COSPLAY. Don't hesitate, take one. You can dye it into the color you need. It will be the highlight of your look. Therefore, the 613 wig is a universal hair wig. And it is transparent lace, which will melt your skin perfectly .so there is no need to worry about the lace isn't suitable for your skin tone. We provide 5×5, 6×6, 13×4, 13×6 lace wigs, you can choose the length you love and the density from 150% to 250%.
99j Burgundy is a color between purple and red. Wearing a 99j wig will look dignified but romantic, otherworldly, and mysterious. It is very popular in our color hairs.You can take it to attend high-end receptions, parties, or dances. No matter where you are, you will become the queen of the party and the focus of everyone's attention.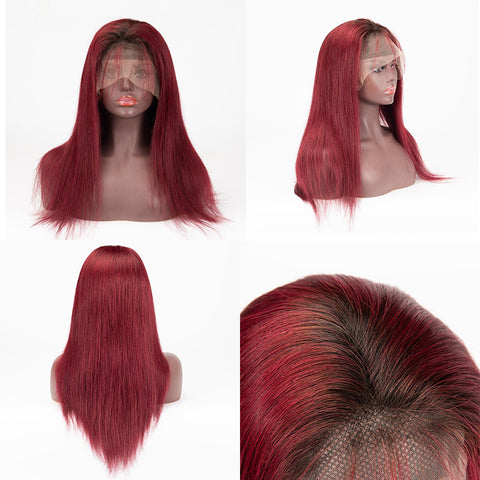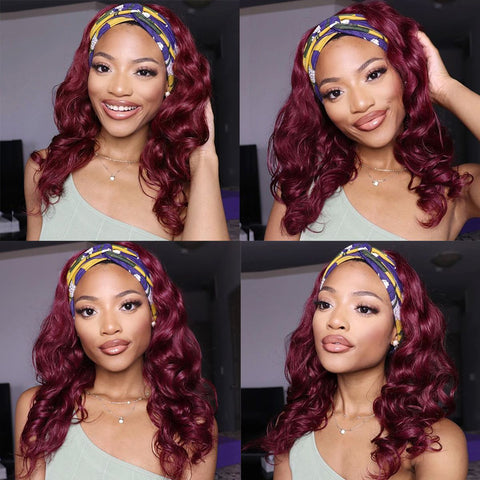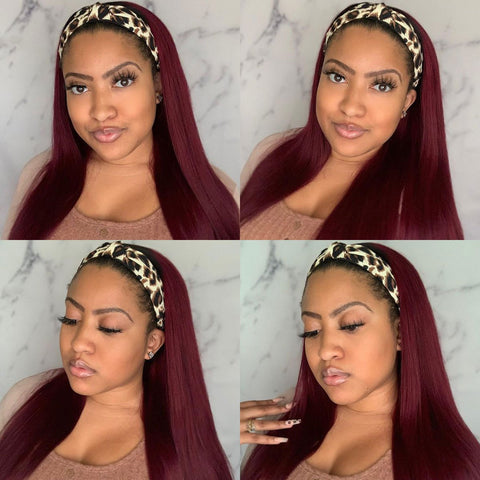 You can choose the 4×4 and 5×5 closure wig and 13×4 lace front wig. We also have a dark 99j 13×4 and 13x6 lace front wig and 99j lace part wig.
Ross Pretty Hair is an international and fashion online shopping website, do hair supplier, and retailer. We focus on high-quality 100% virgin human hair, selling human hair weave, closure&frontal, wigs, and so on at an affordable price. There are varieties of hairstyles for you to choose from. You will easily find the most suitable one. Now we offer coupon codes for you to save more money. You will get the best quality hair at the best price. Ross Pretty Hair will be your only choice! The promotion coupon is listed below, find the best discount coupon for your order. What are you waiting for? Add it to your shopping cart!
Tags:
Posted by Ross Pretty Hair.