Inventory: The Most Popular Cosplays and Their Wig During 2021 Halloween
       Hey, everybody! Today we have come to the annual Halloween again, in addition to trick or treat, people still go out to play cosplay and join in all kinds of parties as in previous years. This time let's see which characters and their wig decorations are the most popular for people in cosplay parties!
                No.1. Most Popular Queen--Britney Spears
         According to Yahoo and The Hollywood Report, Britney Spears leads as the most popular costume of the year on Halloween. While the famous model, Justin Bieber's wife Hailey Bieber uploaded several pictures of her cosplay in order to tribute to her idol Britney Spears.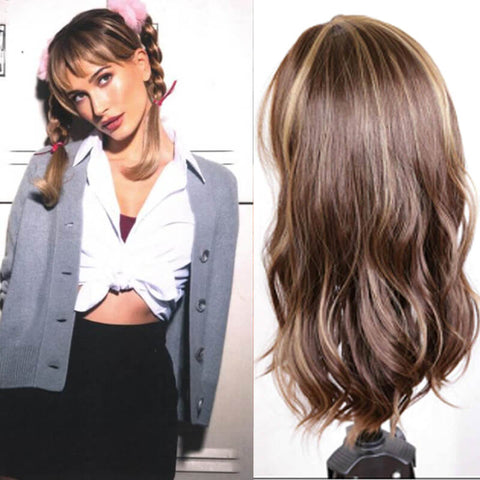 No.2. Squid Game Contestant from Squid Game
        If you have recently been looking on Netflix for binge-worthy show, you must come across the latest Korean TV series Squid Game that was released in September 2021, which TV series has become one of most popular show around the world recently, there is no doubt, this TV series  is sucessful and its related elements products are hot sale on kinds of online shopping platforms. Thus, it's under expection that its characters become the popular roles in cosplay.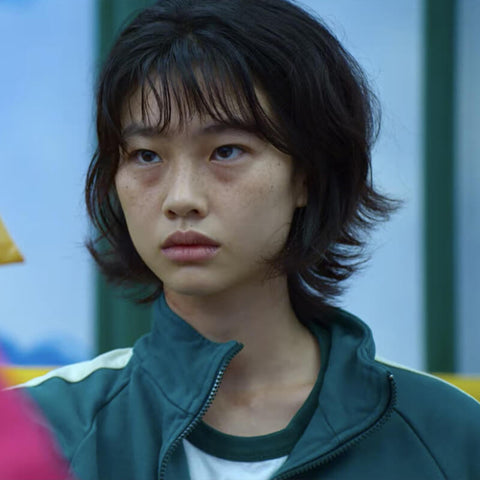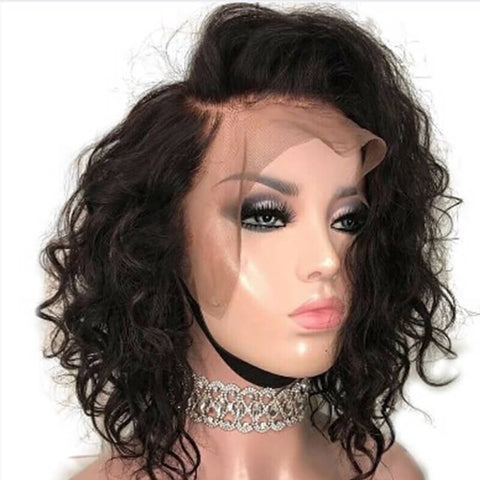 No.3. Black Widow from Black Widow
        As the main female character in the Avengers, she represents the power and strong, so Black Widow is very popular among the audience, especially among female audiences. While this year, Marvel released the character movie Black Widow,which becomes one of the most anticipated Marvel movies from this summer, so the character also is hot cosplay role.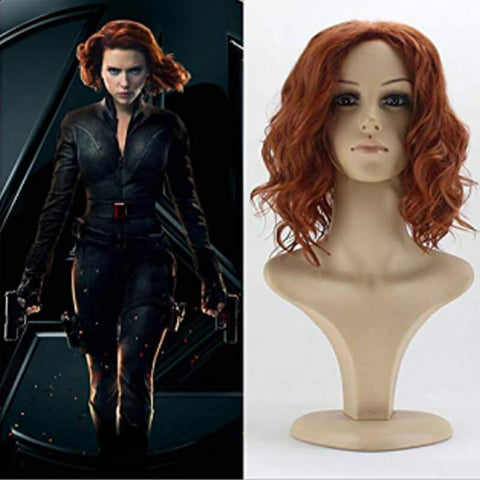 No.4. Joker from Joker
      This villain was revived from the 2019 film.  As one of the most popular comic villains in 2021, the Joker is always a Halloween favorite because of its exaggerated scary makeup, this character is really suitable in Halloween atmosphere.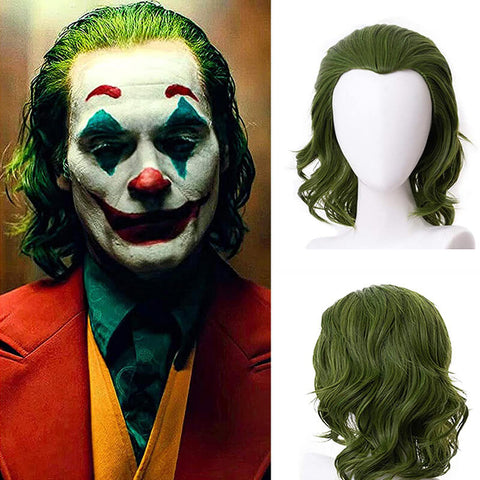 No.5. Harley Quinn from Birds of Prey
       As a charming villains character in DC's movie, she also become the popular role in varieties of parties. However, it might seem like Harley Quinn is a popular Halloween costume this year because of the release of Birds of Prey in 2020, you're bound to see even more of this character.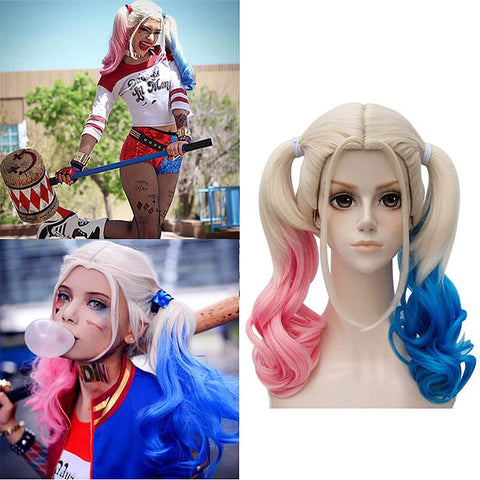 No.6. Cruella DeVil from Cruella
       Transform yourself into the Disney villain for the holiday with a costume that would make Emma Stone and Glenn Close proud. This character half black and half white hair is really personnel and characteristic, so she also is popular among Halloween celebrities.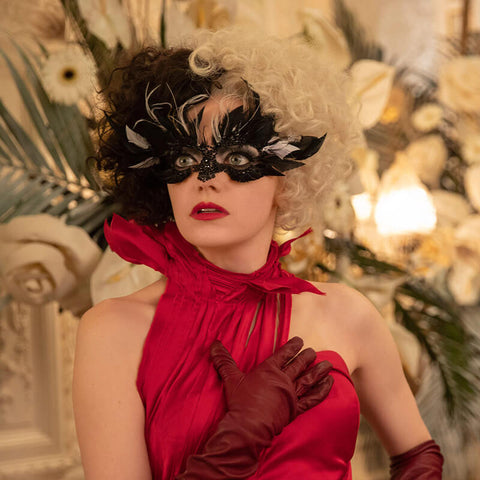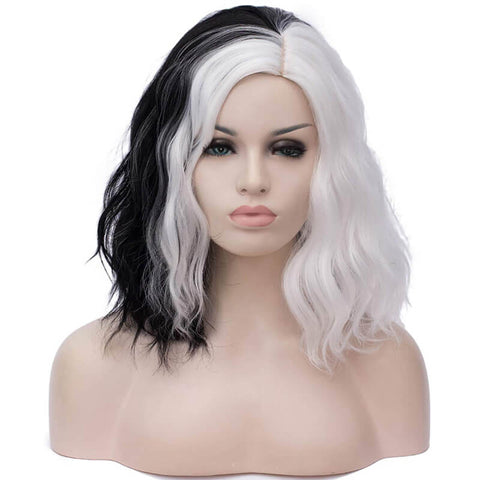 No.7. Wanda Maxim off from WandaVision
        As one of female superhero in Marvel movies, Wanda is beautiful and charistmatic which leave deep impression on me. Celebrate Halloween this year as Wanda Maxim off in her cute scarlet witch costume, you'll be the talk of the town when you get all gussied up as the superhero. Not all superheroes wear capes, but this Scarlet Witch does!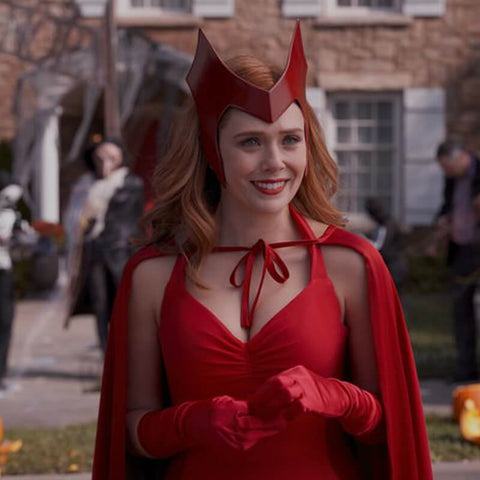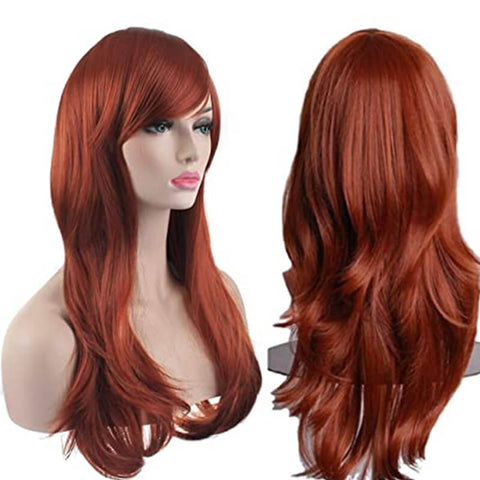 No.8. Cassie from Promising Young Woman
        Carey Mulligan's portrayal of the quirky Cassie in the award-winning dark comedy will inspire you for Halloween this year. Nurse suit match rainbow color hair, are you sure won't  attracted by her?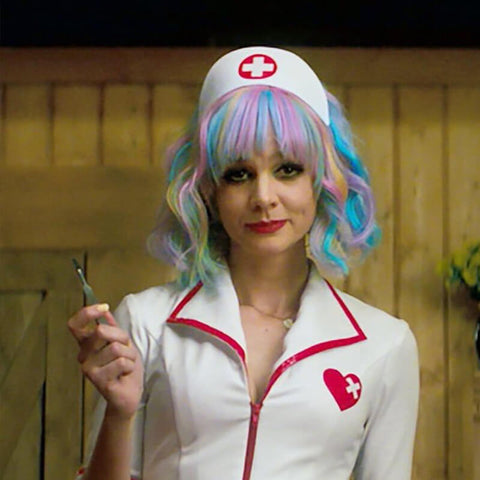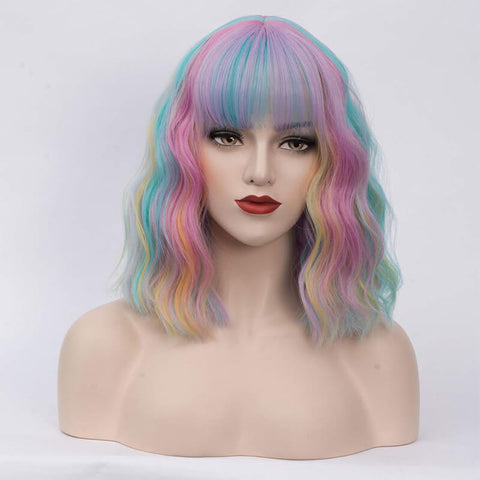 No.9. Sia
     Serve a memorable look as the enigmatic songstress this holiday. You'll need a stand-out headpiece bow or wig to envelop most of your face since Sia's is usually covered. If you've stocked your wardrobe with custom-made masks, even better!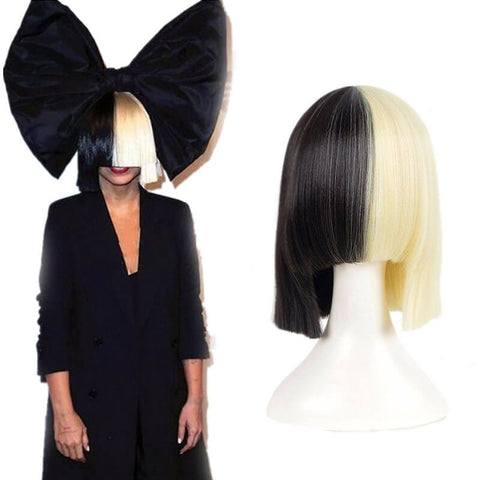 No.10. Pennywise from It Chapter Two
   There is nothing like Pennywise roaming the streets on Halloween night! As a sequel from the 2017 film It, It: Chapter Two is one of the scariest and most popular horror films that came out over the past years and is still going strong in 2021 — making it a great time to dress up as one of the most well-known, evil clowns.