How to Select Pretty and High-Cost Effective Wig
       We talked about what factors influence the hair extensions price in my last blog, today I'll discuss the related item that is tell you some points how to select satisfied and high-cost effective wig. Actually these two articles can be combined to read, you will have a more comprehensive understanding of human hair, and can better help you choose the suitable price and qualified wig.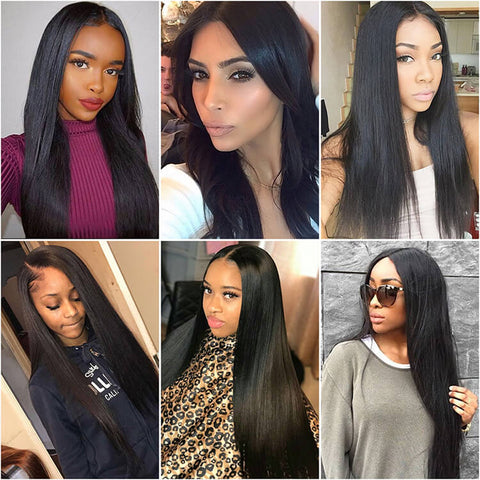 There are kinds of types of wig, let's take popular and hot sale lace human hair wig for example. A wig is mainly made from bundle hair, lace closure or lace frontal and cap, while bundle and lace parts are most important parts and have absolute influence to the price.
      First of all, a whole wig is sew in by hair bundles and lace part. In my last article it explained how bundle influence the price, so different quality bundle can influence the price of wig. You can choose high-cost effect hair bundle, like good virgin hair bundle, which is our 12A hair, good quality and affordable price.
      Then the most important part is lace closure and lace frontal. Generally the lace part is handmade, it is a time-consuming and crafty work, so its price is much hair than the hair bundle. The lace part can be divided to different space lace, different space lace has different price. There mainly have 4x4/5x5/6x6 lace closure, and 13x4/13x6 lace frontal, which are most popular size in the market. And lace also has different type, like brown lace, transparent lace and HD lace, HD lace is best quality among these lace type, its price also highest. You can according to self budget to choose, generally lace closure is much cheaper than lace frontal, so when you choose wig, you can also choose lace closure wig or lace frontal wig, less budget advise to try lace closure wig, enough budget can choose lace frontal wig. Essentially you confirm the wig lace, you can confirm the wig.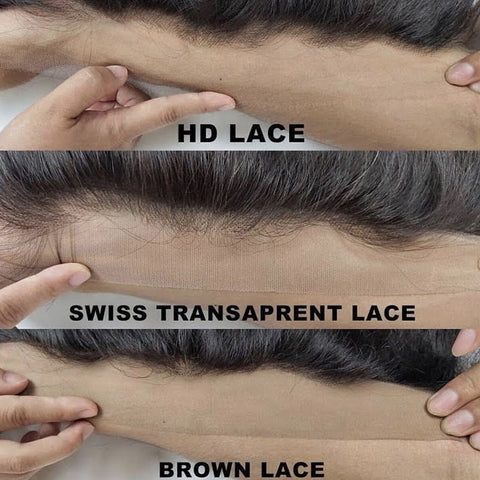 Besides, there are another point need to be considered, that is the wig's density. What does the density mean? Wig Density is defined as how thick or thin the hair on your lace wig will be. It is expressed as a percentage that tells you how much hair is actually on your wig but does not refer to the texture. The higher the density, the fuller it will look, the lower density, the thinner it will look, we often refer to density has 150%, 180%, 200%, 250% and more. Therefore, high density wig price would be higher than lower density wig, you can choose suitable density of wig within budget according to the demand. What's more, if you decide customize wig, you can customize the density to control the wig cost.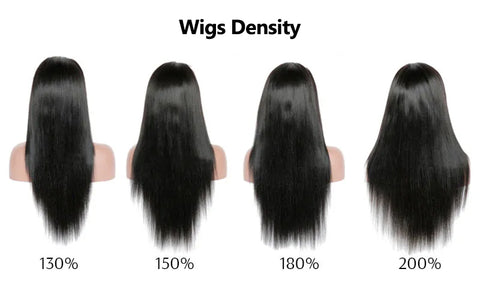 After reading this blog, are you better to know how to select good quality hair wig within budget? Our Rosspretty hair company is professional hair vendor, provide all kinds of bundles and wigs, also provide wigs customization service, we also can according to your requirements customize own logo package and tags, if you have any questions, welcome to leave comments or contact us to get more details.