How can hair not be frizzy?
Curly hair will become rough due to dry air, straight hair will stick to the scalp, and the hair will become messy when the cold wind blows. However, today there are a few tips to help you solve these troubles.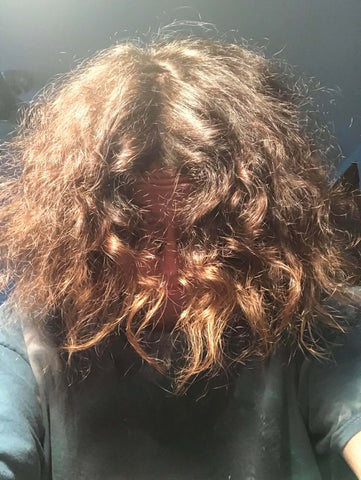 1. Conquer natural curls: If you want to smooth your natural curls, you can spray hairspray on a fine-toothed comb or a clean toothbrush, and comb your hair down from the hairline to keep your hair straight.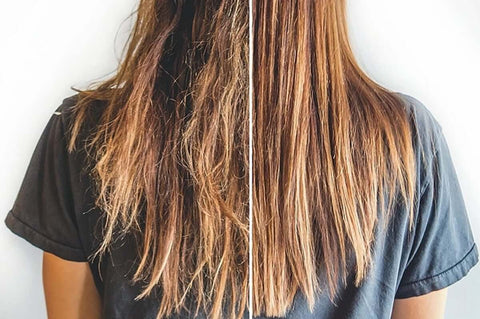 2. Magical oils: If your hair is severely damaged, apply a few drops of moisturizing olive oil to the ends of your hair at night before doing deep hair care.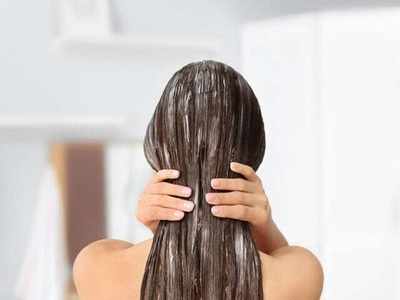 3. Tame rough hair: Just after washing your hair, mix two parts of wax and one part of non-alcoholic styling gel on the hair. This mixture can make the hair dry and no longer be messy because of the roughness.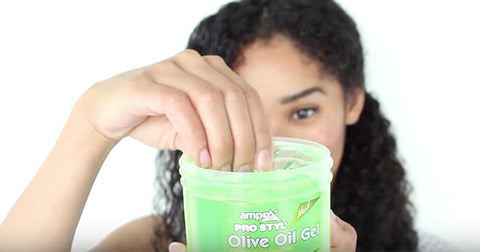 4. Make the hair fluffy: When you use a hair dryer to dry your hair, you can comb your hair to the side and back, and when you blow the hair on the top of your head, it is best to bend down and let the hair fall vertically, so that the blown hair will have a fluffy texture and no longer It stuck to the scalp listlessly.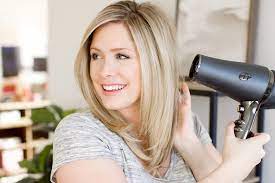 5. New use of hairspray: spray a little hairspray on the place where you want to clip the hairpin to prevent the hairpin from moving, but before you clip the hairpin, you must use a hair dryer to dry the hair in that place.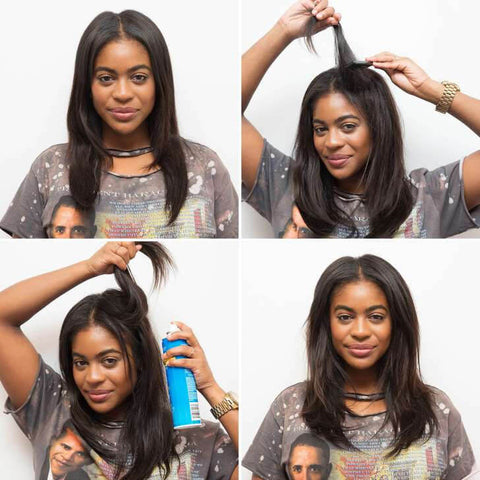 6. Keep your hair style: To maintain a good straight hair style, you can tie your hair high with a hairpin and wear a shower cap before taking a bath. After the shower, wait until the water-stained hair around the neck dries before putting it down, so that the hair will not be deformed.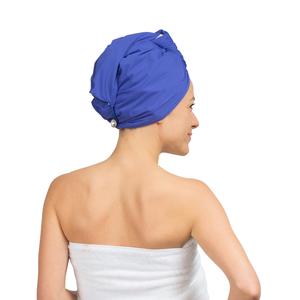 7. Repair before going to bed: Apply a leave-in conditioner before going to bed to repair dry and damaged hair. It is better to do it two to three times a week. After applying the conditioner, use a comb to smooth your hair. Put a towel on the pillow to protect your pillow from getting dirty.