Headband Help You Protect Your Scalp
As a safe and protective style, Headband Wigs are very popular among girls. It breaks the traditional way of wearing lace and glue, and has its own non-hazardous and natural style. I want to know how headband wigs are. Does it help you protect your scalp? Let's share with you:

1.What is a headband wig

The Curly Headband Wig is the hottest item in 2021. It does not need to be sewn. A complete headband wig allows you to wear it instantly. The detachable scarf/headband can be covered on the black elastic delicate belt, which complements the human hair wig and looks beautiful. People usually use headband wigs to make half headband wigs to expose the natural hairline.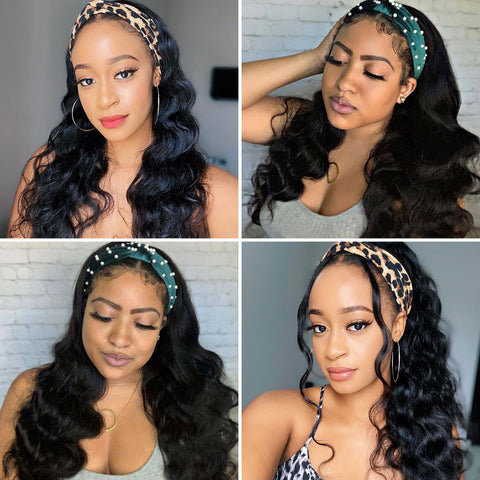 2. How does a Headband Wig Human Hair protect your scalp?

①No glue and other chemicals are required to install the headband wig

As we all know, glue can damage the edges of the scalp and cause baldness. The use of wig gel may cause clogged pores, hair loss, itchy scalp or allergic reactions. These series of effects have caused damage to the scalp. Then, using a headband wig can fundamentally solve these problems, and a healthy headband wig is what you want to do.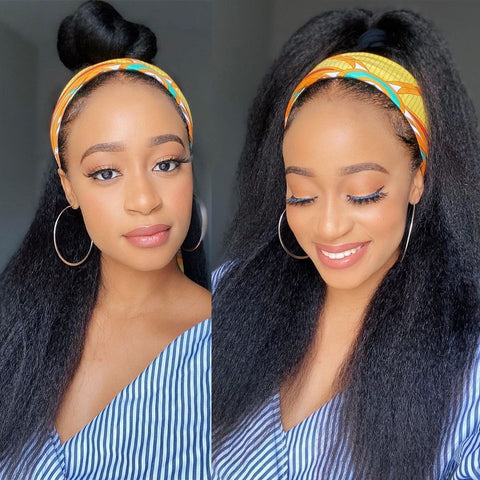 The headband wig is a non-glue type wig. It can fix the wig in place using only straps and clips. You don't need to use glue on your skin, and you don't need to spend time dealing with lace. Don't worry about anything that glue will bring to you. Affected, you can wear a headband wig directly, and it will not slip off.

②Wig cap can protect your natural scalp

Wig cap is the best way to hide your natural hair. By wearing a wig cap, you will find that it can completely protect your natural hair. For women with hair loss, when the wig is placed directly on the bare scalp, it Sometimes it slips all day long. The wig cap will also help you protect the natural scalp and reduce the friction between the wig and the skin. The wig cap is soft and comfortable, reducing the external irritation to the scalp.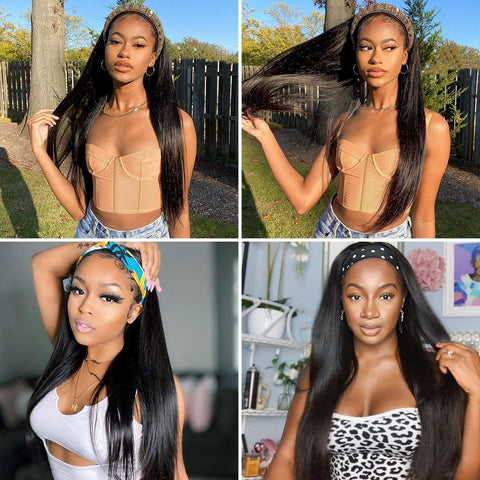 Tags: Headband Wigs