Can wigs be sprayed with gel?
Can wigs be sprayed with gel?

Don't use it, because the styling agent used for real hair such as gel and wax will make the wig sticky, so you should use a non-oily care solution for wigs. Our normal hair has new aging and self-repairing function, while wigs do not. Using it will only reduce its service life.

How to maintain the wig?

When the hair is knotted or curled, please do not pull or comb it forcefully, but comb it slowly and carefully. The use of non-oily care liquid for wigs can make the wigs more shiny and bright, and can prevent static electricity, so that the wigs can be kept moisturized.

Precautions for wigs:

1. Do not wash in a washing machine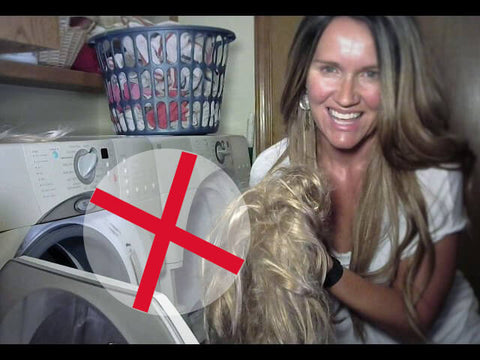 The strong rotation of the washing machine may cause a large number of wigs to fall off or even fall off.

2. Wash wigs with warm water

When washing the wig, first soak the wig in warm water (15~30 degrees is better) for about 5 minutes. Overheating of the water will reduce the life of the wig.

3. Natural air drying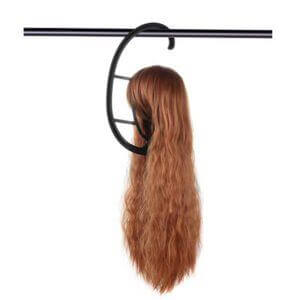 After cleaning, you can't use a washing machine to dry it, or use a hair dryer or place it in the sun. It is the most correct way to dry it naturally after absorbing water with a dry towel.